Want to take your dog out to a staycation?  It's unfortunate that most places don't allow animals and pets because of hygiene or safety reasons. You and I both know your innocent pooch wouldn't wreak havoc on others yes? When it's time to dog-sit your own dog, it might not be as easy to find a location that allows it.
There are some great available options such as Pet Hotels or Dog-Friendly Hotels, but these can rack up a really hefty bill at the end of the weekend. If you're on a budget but still hope to treat your pup to a well-deserved restful staycation, look no further than dog-friendly/pet-friendly AirBNBs!
We went trawling on AirBNB to pick out some apartments that are available for your little furry friends to live in with you.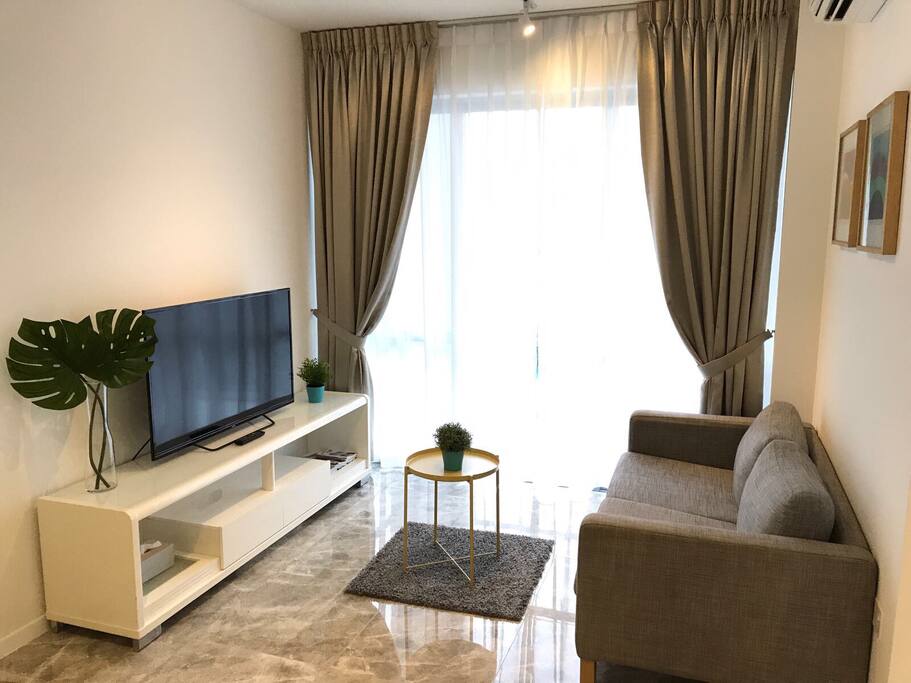 Tucked away in the East domain of Singapore (Tampines), this home sports Scandinavian-type decor with a wealth of facilities within the estate such as a huge pool. There's a 24-hour supermarket within walking distance to get all your amenities from and the location is right-smack in a central area where within a 10-minutes drive you can get to IKEA, Giant mega-mall and Tampines 1. Take your dog out for a walk to one of these nearby mega-malls.
Location: Tampines
Price: $180/night
Accommodates: 3 Humans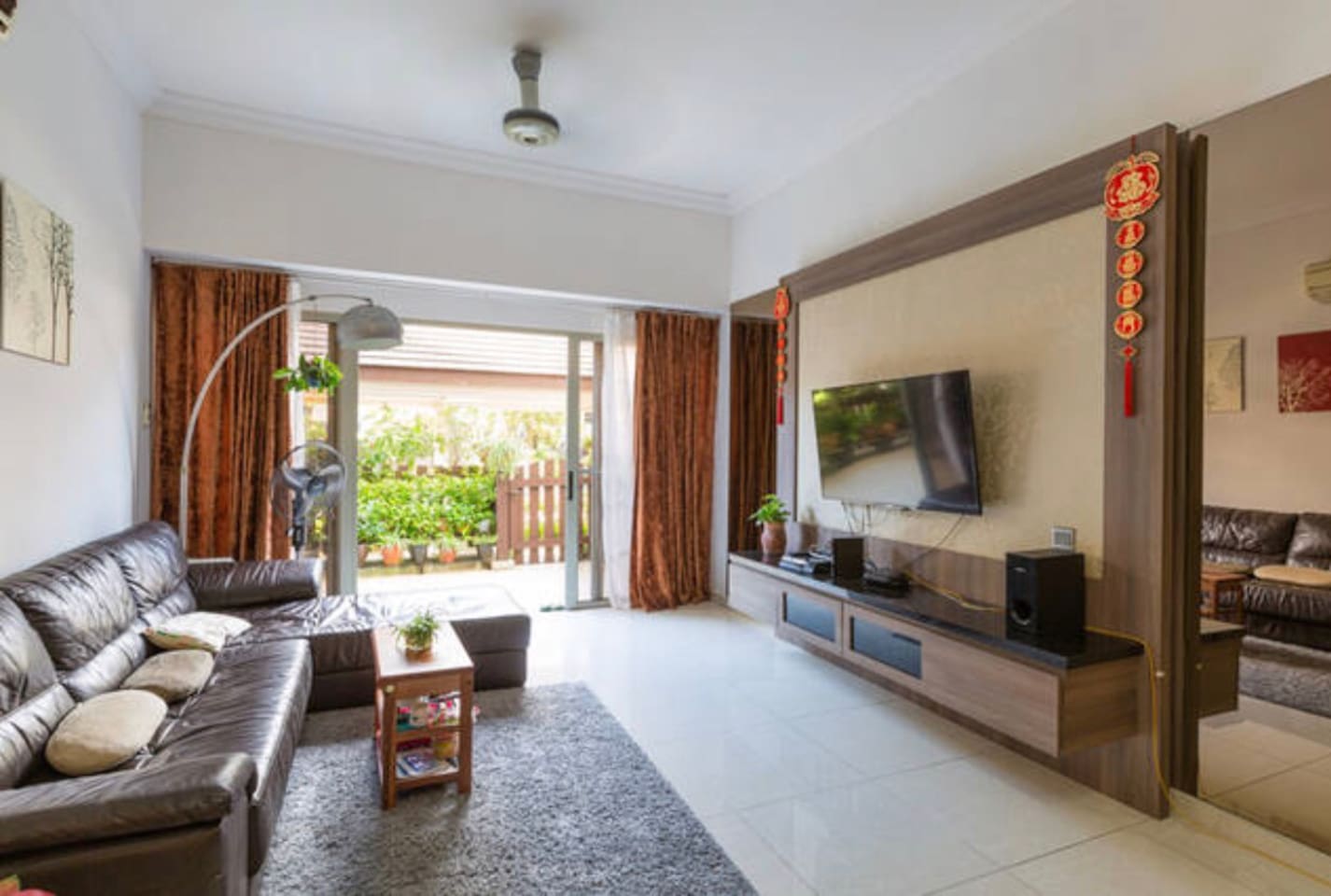 Just 5 minutes away from Lakeside MRT and bus stops, this premises sports modern decor, a variety of facilities like Tennis, an indoor-gym and a large swimming pool, you'll never run out of things to keep yourself busy. The apartment even has a patio for you to bring your dog out for a quick sun-bathing session with fresh air if you get tired of the big, air-conditioned rooms.
Location: Lakeside
Price: $75/night
Accommodates: 2 Humans (Owner does not charge extra for having extra people over according to the listing)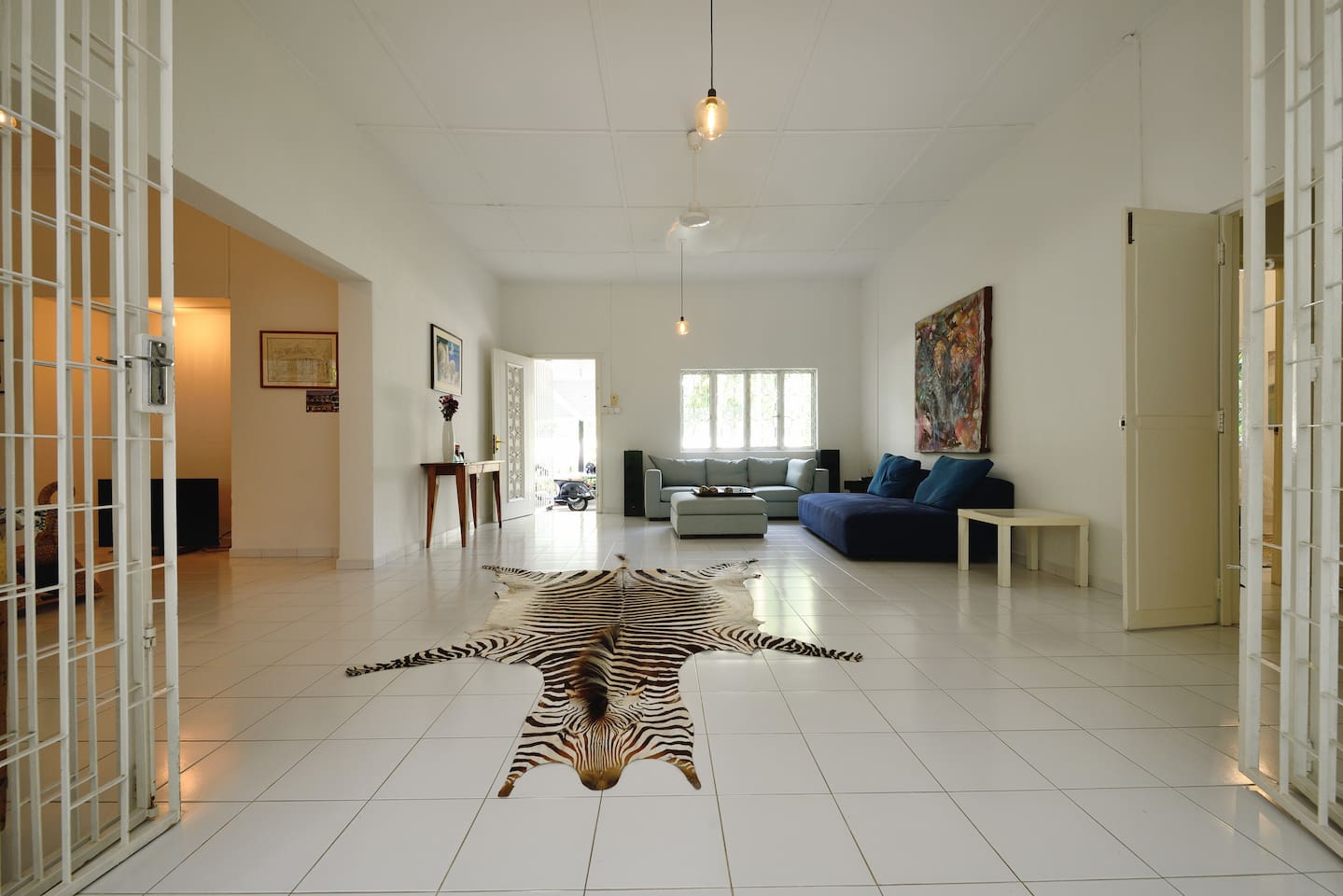 Ever wanted to have a staycation somewhere tucked away in the enclaves of nature? This colonial heritage home might be for you. At just $72/night, it's a steal for anyone that wants to live in a huge, well-maintained and quiet landed apartment located between Bukit Timah and Holland Village area. The location is amongst some of Singapore's most exclusive communities and will definitely be a treat for your dog to live and play in.
Location: Bukit Timah / Holland Village
Price: $72/night
Accommodates: 2 Humans
Located near Clementi and West Coast, you can get to this apartment within 10 minutes from Clementi MRT or Jurong East MRT. Not to mention, the apartment is based within a condominium estate that boasts 4 different pools!
If you're not planning to have many people over and you prefer a cosy, modern apartment, this might be one to seriously consider. With a well-equipped kitchen and safety features like key cards and smoke detectors present, you can be sure your stay with your pet will be safe and enjoyable.
Location: Clementi / West Coast
Price: $125/night
Accommodates: 3 Humans
The location can't be beaten for this listing in one of the tallest residences in Singapore. It's 5-minute away from Marina Bay which means that once you get a little tired of the very impressive facilities at the apartment ( i.e. Stargazing, 360 panoramic view at public roof terraces.
If you book on a special occasion where you anticipate you might be able to enjoy the fireworks, you'll get a clean-clear view of it from the top of this very popular residence. The only drawback might be that the room is a little smaller than the other choices. If you'd like to pamper your pet and enjoy yourself as well, consider this listing.
Location: CBD near Marina Bay
Price: $136/night
Accommodates: 2 Humans
A cosy studio apartment nestled just beside Shenton Way, it's great for traveler or office workers that work near the CBD area. Taking a short trip down to the bay area offers you and your pet companion some fresh air direct from the sea. From the apartment, you'll have an amazing view of the visiting ships at the marine shipyards. Just 3-minutes from the nearest MRT, you'll never be in a wonder of how to get around quickly.
Taking your pet to hang by the very large pool is also recommended as you'll have a nice view of the skyscrapers within the central business district surrounding you.
Location: CBD near Tanjong Pagar MRT
Price: $131/night
Accommodates: 2 Humans
---
If you want to search up more locations on Airbnb that are dog friendly in Singapore, just make sure to tick the 'Pets Allowed' check-box under 'Filters' so that you'll only look for ones that can accommodate your canine companion.
Be sure to check out these really cool staycation spaces as an alternative to pet boarding or pet hotels!